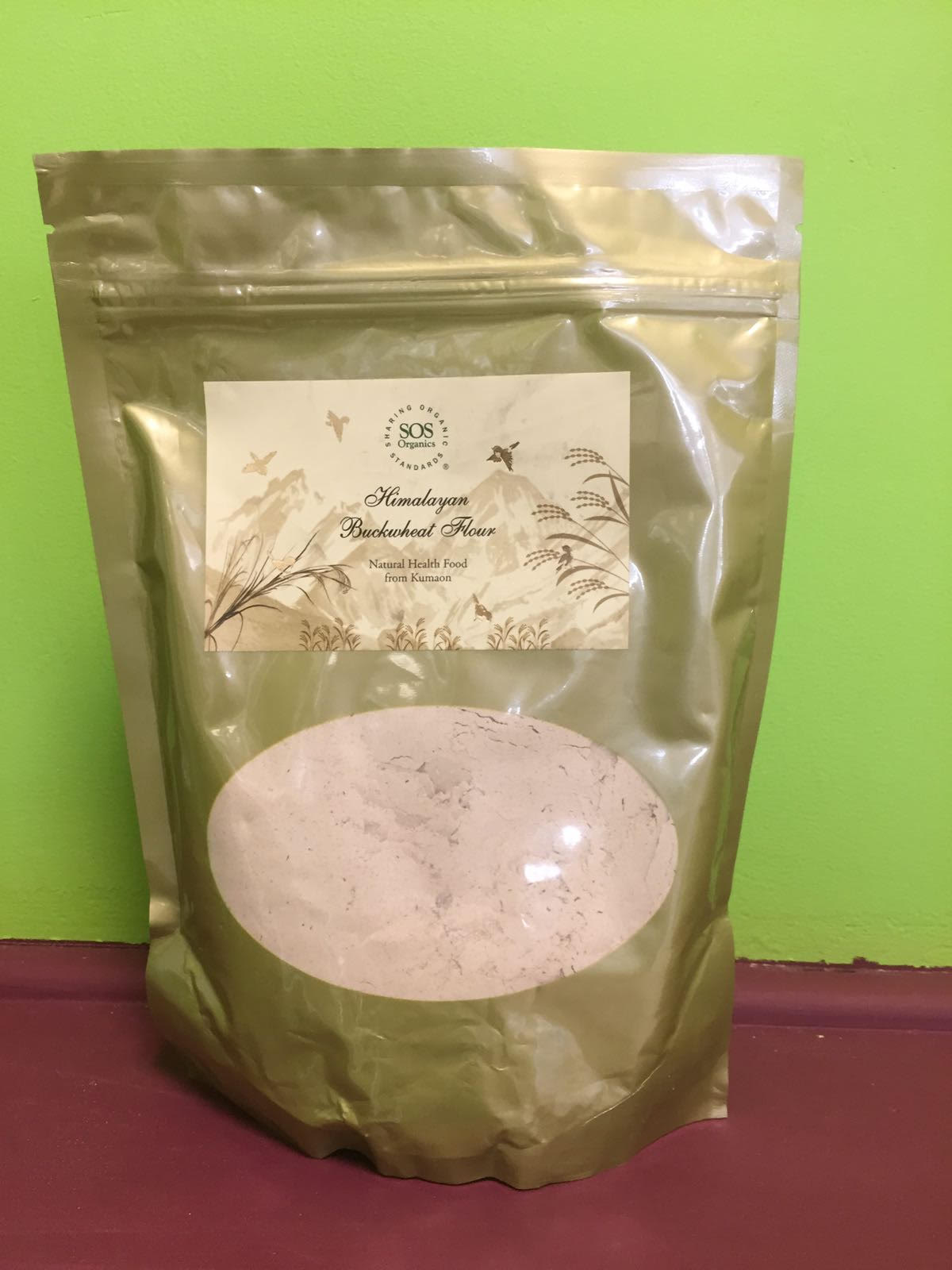 Himalayan Buckwheat Flour
Sale price
$11.99
Regular price
---
Discover the Unique Taste of Himalayan Buckwheat Flour! Himalayan Buckwheat offers a distinct and flavorful alternative, especially for those exploring gluten-free options. With its rich texture and characteristic flavor, buckwheat flour can be a versatile addition to many recipes.
Benefits:
Rich in Flavor: Experience the unique taste that buckwheat brings to the table.

Gluten-Free Alternative: A suitable option for those exploring gluten-free ingredients.

Versatile Cooking: From pancakes to bread, our buckwheat flour introduces a distinctive touch to a range of dishes.
Recipes:
Fluffy Buckwheat Pancakes: Kick start your day with pancakes that offer a twist on the classic recipe.

Wholesome Buckwheat Bread: Introduce a nutty depth to your sandwiches and toast with buckwheat bread.

Nutrient-Packed Buckwheat Bowl: Craft a diverse bowl combining buckwheat with your choice of veggies and proteins.
Dive into a world of unique flavors and textures with our premium Himalayan Buckwheat Flour. Order now and savor the difference in your culinary endeavors!
__PRESENT
Himalayan Buckwheat Flour
Sale price
$11.99
Regular price