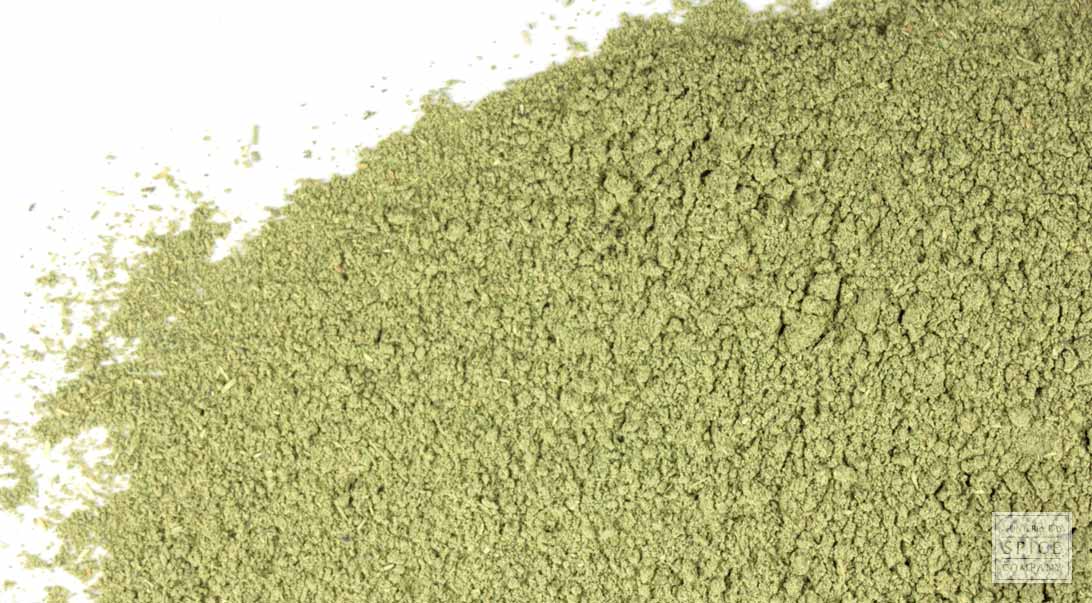 Sale price
$5.99
Regular price
🌿 Discover the Essence of Elegance with our 100% Natural Henna Powder! 🌿
Introducing our exquisite 100% Natural Henna Powder – a testament to the beauty of nature and the artistry of self-expression. Sourced from the finest henna leaves, this captivating powder brings forth the enchanting world of ancient traditions and modern wellness, all in one exquisite package.
Benefits:
Pure and unadulterated, our Natural Henna Powder harnesses the essence of henna leaves in their unrefined form, allowing you to experience the genuine richness of color and nourishment.
Enriched with natural compounds, henna is known to promote hair health, lending your tresses a lustrous shine and a touch of elegance.
Embrace the freedom to create intricate and alluring henna tattoos that celebrate culture, creativity, and individuality.
🌿 Transformative Applications:
Radiant Hair Coloring: Immerse yourself in the world of radiant hair transformation. Our Natural Henna Powder offers a spectrum of earthy hues, from deep browns to fiery reds, allowing you to express your personality through your locks.

Ornate Henna Tattoos: Adorn your skin with the intricate beauty of henna art. From delicate vines to bold mandalas, let your body become a canvas for self-expression and cultural reverence.

Nourishing Hair Masks: Indulge your hair with a nourishing henna hair mask. Fortified with the goodness of our Natural Henna Powder, your hair will be revitalized, strengthened, and luxuriously soft.

Captivating Aromatherapy: Immerse yourself in the soothing aroma of our Natural Henna Powder. Elevate your space with a touch of natural fragrance that carries you away to serene landscapes.

Artisanal Crafting: Unleash your creativity with henna-infused crafts. From handmade paper to scented candles, our henna powder adds a touch of sophistication to your artistic endeavors.
🌿 Embrace the Journey of Self-Expression:
Elevate your rituals, redefine your style, and experience the magic of our 100% Natural Henna Powder. Let every application be a testament to your uniqueness and a tribute to the beauty of nature's bounty.
Capture the spirit of authenticity with our Natural Henna Powder – Order Now and embark on a voyage of self-discovery, color, and care. Your journey towards embracing timeless traditions starts here! 🌾
Natural Henna Powder
Sale price
$5.99
Regular price