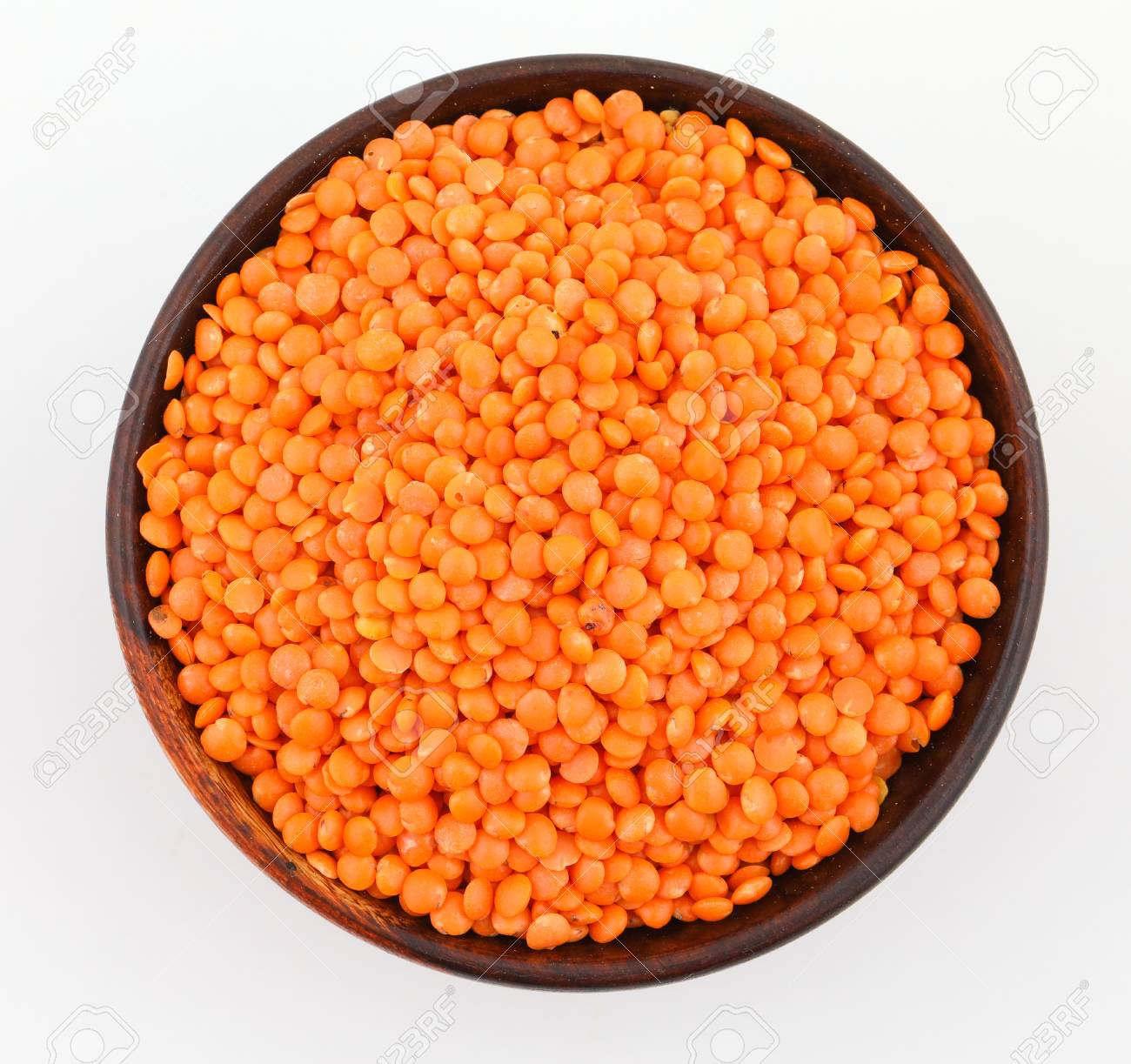 100% Natural Masoor Dal / Red Lentils - Farm to Table
Sale price
$7.49
Regular price
Experience the Essence of Wholesome Nourishment with Our 100% Natural Farm-to-Table Masoor Dal! Masoor Dal has been a staple in various cuisines for many years. Its unique flavor and compatibility with a range of ingredients, especially rice, make it a popular choice in South Asian dishes. With a rich profile of essential nutrients, Masoor dal can be a valuable addition to a balanced diet.
Benefits:
🌱 Wholesome Goodness: Our Masoor Dal is free from artificial additives and pesticides, offering you a natural culinary experience.
⚡ Nutrient-Rich: With a source of proteins and iron, it can be a part of a varied diet.
💚 Dietary Fiber: Masoor Dal contains dietary fiber, making it a favorable choice for those who value fiber intake.
Invest in our 100% Natural Masoor Dal and savor the genuine taste of nature's bounty. It's a choice both your body and taste buds will appreciate!
100% Natural Masoor Dal / Red Lentils - Farm to Table
Sale price
$7.49
Regular price