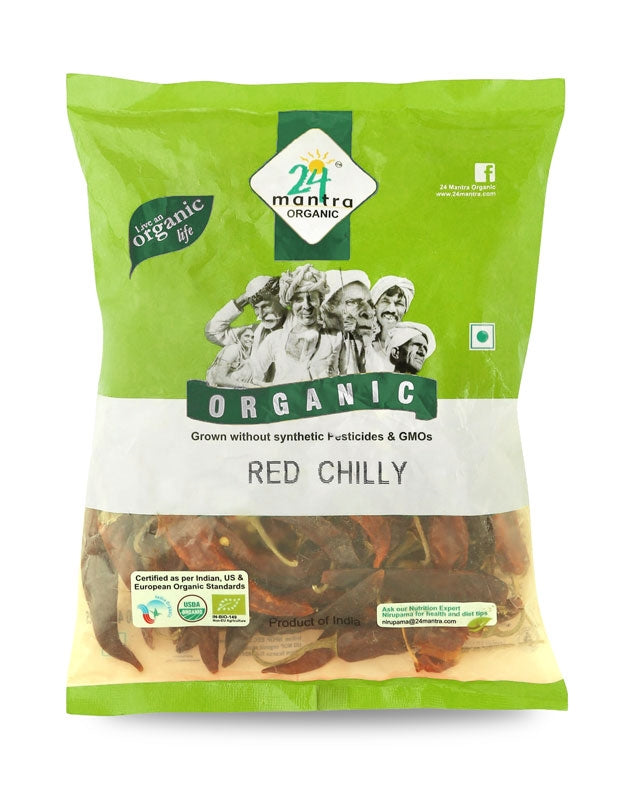 Fresh 100% Natural Red Stick Chilly - Organic Sphere
Sale price
$5.99
Regular price
Experience culinary delight like never before with our latest offering: Fresh 100% Natural Red Stick Chilly - Organic Sphere 🌾. Immerse yourself in a world of pure indulgence as you explore the harmony of authentic flavor and nourishing goodness.
Indulge in the extraordinary with our 100% Natural Red Stick Chilly - Organic Sphere – a masterpiece designed to captivate the senses of discerning food enthusiasts who prioritize both taste and wellness. Meticulously sourced from untainted organic farms, this exquisite sphere of red stick chilly is a nutritional treasure trove, meticulously fashioned to elevate your epicurean voyage.
Key Advantages:
Unblemished and untouched, our red stick chilly retains its natural fiery hue, embracing its core with a vibrant reddish-brown skin.
Bursting with vital nutrients, this organic delight is replete with dietary fiber, a potent ally in moderating sugar levels and cholesterol.
Unlock its complete flavor and texture potential by immersing your organic red stick chilly in water for 20-30 minutes prior to cooking.
Achieve culinary perfection with a water-to-chilly ratio of 2:1, seasoned with a pinch of salt and a drizzle of oil.
🌶️ Exquisite Recipes Showcasing Red Stick Chilly Magic:
Red Stick Chilly-infused Salsify Stew: Immerse yourself in the symphony of flavors as the heat of red stick chilly marries the earthiness of salsify, resulting in a delectable stew that delights the palate.

Stir-fried Umami Eruption: Embark on a journey of taste with a medley of crunchy bell peppers, snap peas, and carrots, wok-tossed with our 100% Natural Red Stick Chilly - Organic Sphere and a hint of soy sauce.

Red Stick Chilly Relish Salad: A zesty salad that intertwines red stick chilly with cool cucumber, cherry tomatoes, and crumbled feta. Adorned with a tangy lemon vinaigrette, it's the embodiment of summertime bliss.

Hearty Red Stick Chilly Chili: Warm your soul with this robust chili that marries the intensity of red stick chilly with protein-rich lentils. A symphony of spices transforms it into a comfort dish for all seasons.

Silky Red Stick Chilly Dessert: For connoisseurs of sweetness, our dessert elevates the red stick chilly experience. Cooked with finesse, milk, sugar, and a whisper of vanilla, it's a dessert that's as luscious as it is wholesome.
🍴 Embark on a journey into the realm of natural and holistic delight, infusing every meal with the essence of our Fresh 100% Natural Red Stick Chilly - Organic Sphere.
Unveil the true essence of 100% natural red stick chilly. Elevate your culinary endeavors, invigorate your lifestyle – ORDER NOW and savor the fusion of nature and flavor in every bite. Your path to a healthier existence commences right here!
Fresh 100% Natural Red Stick Chilly - Organic Sphere
Sale price
$5.99
Regular price