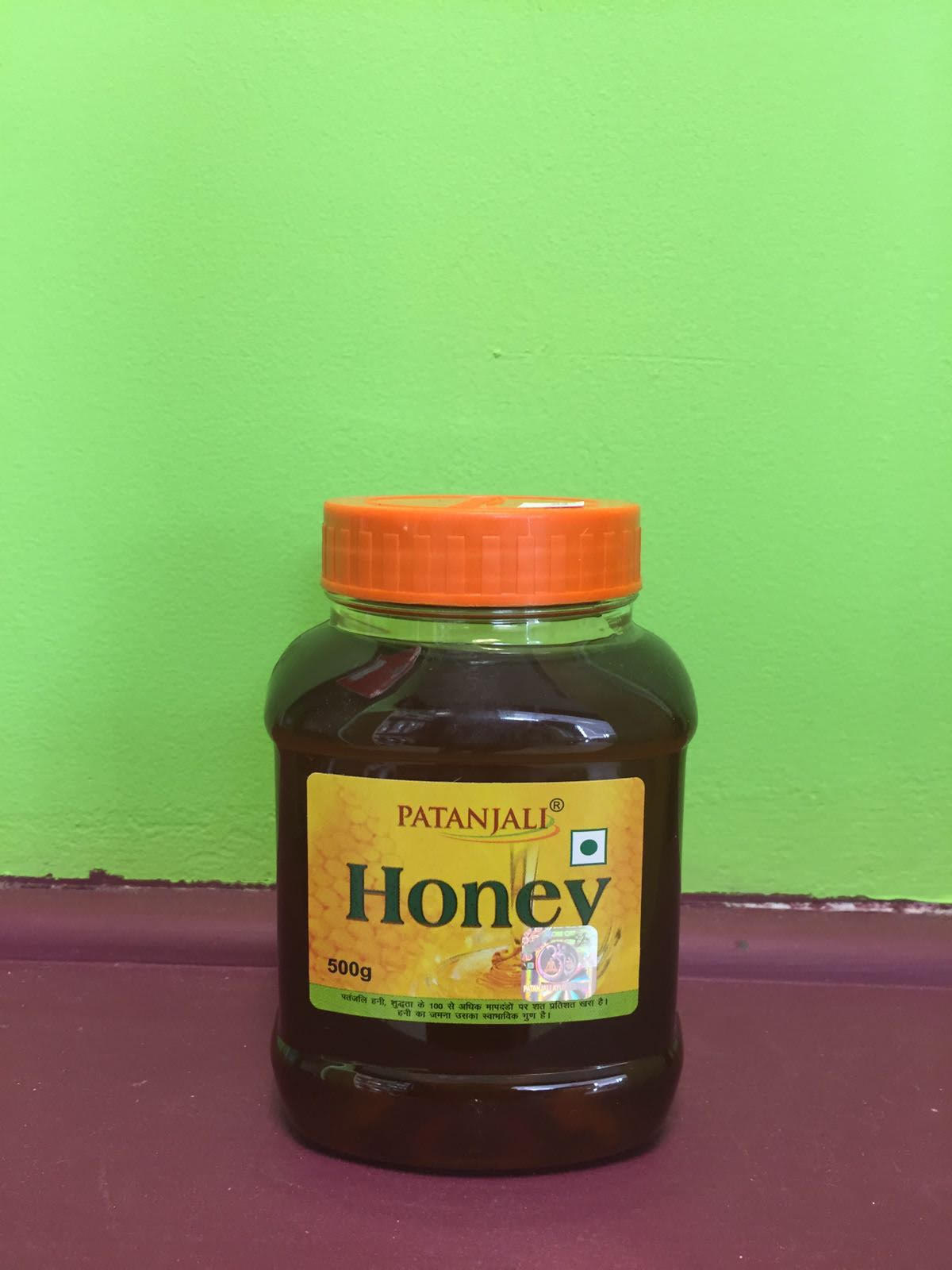 Sale price
$7.99
Regular price
Introducing Organic Sphere Honey: Elevate Your Taste, Elevate Your Health
Indulge in the rich, golden goodness of Organic Sphere Honey, a pure nectar sourced from pristine meadows. Carefully handcrafted using sustainable practices, our honey encapsulates the essence of nature's sweetness while preserving its wholesome benefits. With a velvety texture and a delightful, well-rounded flavor, this honey is a testament to the harmony between nature and your palate.
Benefits That Nourish:
100% Organic: Pure, unfiltered honey with no additives, ensuring every drop is a gift from nature.
Immune Boost: Packed with antioxidants, enzymes, and vitamins, supporting your immune system naturally.
Energy Elixir: Natural sugars provide sustained energy without the crashes of artificial alternatives.
Gut Health: Prebiotic properties foster a healthy gut, aiding digestion and promoting overall well-being.
Radiant Skin: Antimicrobial properties cleanse and rejuvenate, promoting a glowing complexion.
Delectable Creations Await:
Honey Drizzle Delight: Elevate your morning by drizzling over Greek yogurt and fresh berries.
Golden Glaze: Transform roasted vegetables into culinary masterpieces with a honey glaze.
Healing Tea Infusion: Soothe your senses with a warm cup of tea infused with the natural sweetness of honey.
Experience the Sweet Symphony: Elevate your culinary endeavors and wellness journey with Organic Sphere Honey. Indulge guilt-free in nature's nectar. Elevate your taste, elevate your health. Try it today!
Unlock the secret of pure sweetness Order Now!
Organic Sphere Honey
Sale price
$7.99
Regular price